The European Union General Data Protection Regulation (GDPR) is enforced today, bringing with it heavy fines (up to 4% of global turnover or ?20m) for those who fail to comply.
RegTech Analyst provides over 1,000 RegTech, RiskTech and cybersecurity solution providers across all geographies. The proprietary information in each profile is directly sourced from founders and CEOs, including revenue growth, hiring plans, customer acquisition numbers, partnerships and growth strategies.
Here are the first five companies which can help your organisation achieve and maintain GDPR compliance:
Tessian


Tessian (formerly CheckRecipient) is a next-generation email security platform that prevents highly sensitive emails being sent to the wrong people with minimal end user disruption. Tessian protects enterprise email networks against data security threats such as misaddressed emails, data loss and non-compliance.

Payfone


Payfone is the leading digital identity authentication network for the connected world. Payfone bulletproof cybersecurity creates the trust necessary for enterprises to let their customers do more online. The company is creating a new standard for ultra-secure digital identity authentication that requires no intervention by the enduser. And unlike other authentication solutions, there are no additional apps to download, and no loopholes for hackers to exploit.

Qwil Messenger


Network Platform Technologies (NPT) is a Software as a Service company developing Qwil Messenger, a highly secured and compliant cloud based multi-tenant instant messaging platform connecting businesses, their clients (B2B) and partners (B2B2C) globally. The team of directors have over 50 years of experience in developing, implementing solutions and advising financial institutions and have an extensive network with access to decision makers across the financial industry.

Digital Control Room


Digital Control Room provides Governance, Risk and Compliance solutions and services to help compliance teams efficiently manage and demonstrate compliance for complex regulatory obligations; such as GDPR, ePrivacy, Cookies and MHRA. Its GDPR Platform enables clients to manage their data, information and legal obligations.

NetGuardians?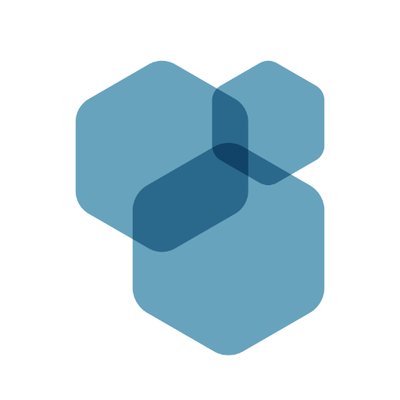 NetGuardians provides solutions to keep operational risk under control. Using smart behavioural analysis methods, they have designed technology that quickly identifies atypical activity, effectively controls data leaks, and alerts you to potential internal fraud.
Copyright ? 2018 RegTech Analyst